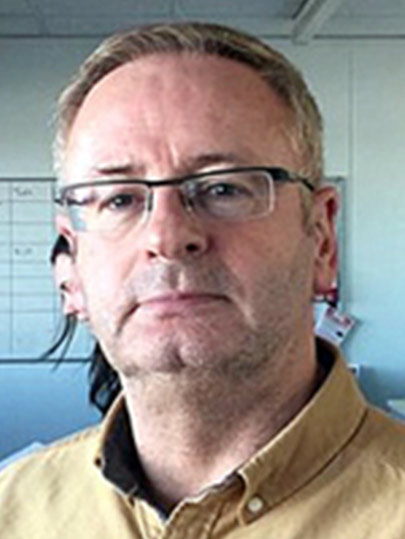 Barrie Taylor
Position: Regional Equality Officer
Email Address:
Mobile Number: 07532 216 169

Bio:

I joined what was then Girobank in November 1977, in which the Bank was then a closed shop and membership of the Civil Service Union was mandatory. Although not an active member of the Union in my early years, I still understood the principles and need to join and support the Union.
Throughout my 35 years in the Bank I have seen many changes in ownership and management approaches which have been dealt with effectively and efficiently through difficult times by the Branch. This does not mean that the Bank has not supported my development, as I was extremely fortunate to be sponsored to attend University, where I graduated with a Degree and Masters in Business Management.
However, with age and knowledge comes a drive to use my Academic background in a proactive way to ensure that each individual within society receives equal opportunities and therefore, not put at a disadvantage.
Braves words, considering the difficulties that we have with this Coalition Government, who are striving to dismantle the framework in which the fledgling Equality Act has been built upon.
With Jacqui Stewart, the NWREC Branch Chair, we are aiming to develop a coherent strategy in which the CWU can support all its North West Members who need the support and guidance in the fight for Equality.
We are developing a road map to underpin this strategy to ensure that all Branches have the support mechanism to deliver a high quality service. One of these support mechanisms is the continuous update of this Web page in order to keep all branches up to date with timetables for the NWREC meetings, relevant training events and contact details.