Welcome to our Website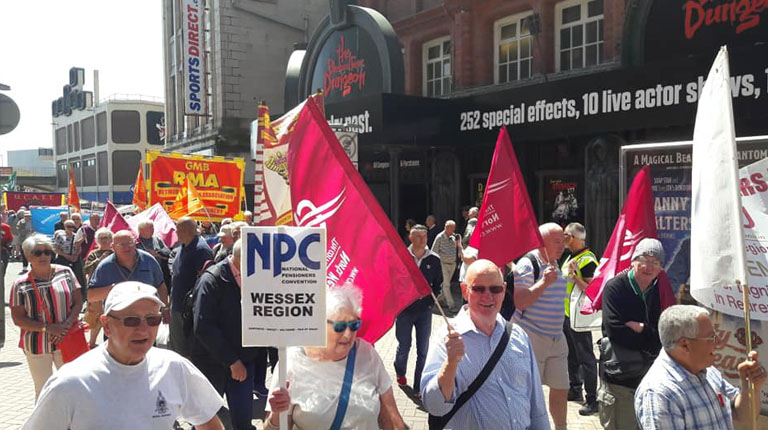 Please take a little time to explore and you will find lots of information about our services and campaigns, available resources and benefits, plus all the latest news.
About this CWU region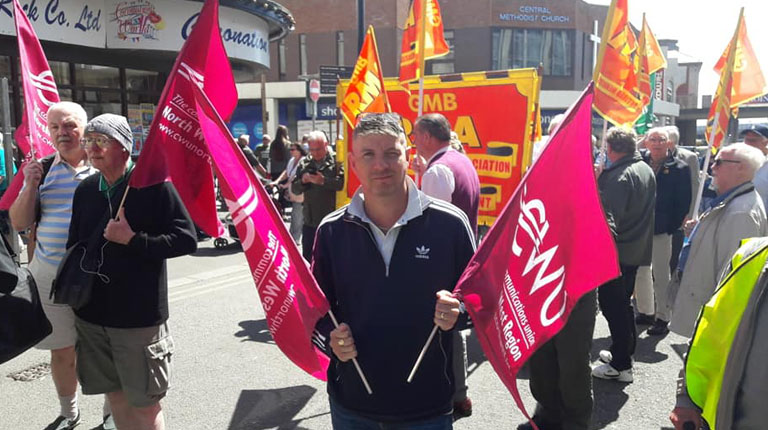 We're in the heart of the Country and at the heart of the Union! With fifteen branches across the region, we have you covered wherever you are based…
Want to join CWU?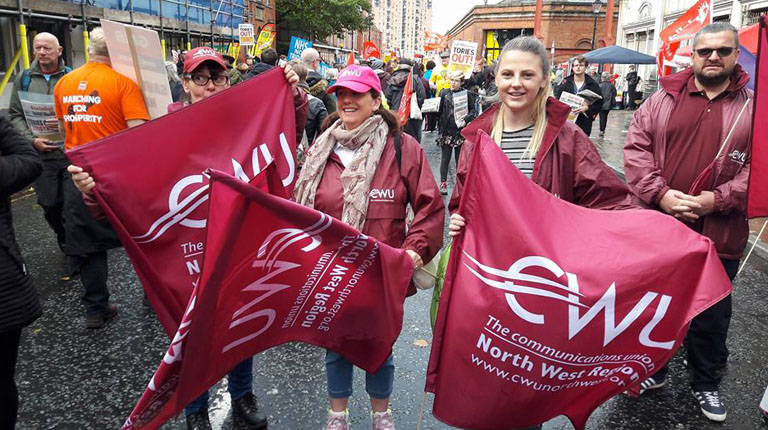 At the CWU we offer communication workers and their families help and support in a whole lot of different ways, both at and away from work. Find out more…
Benefits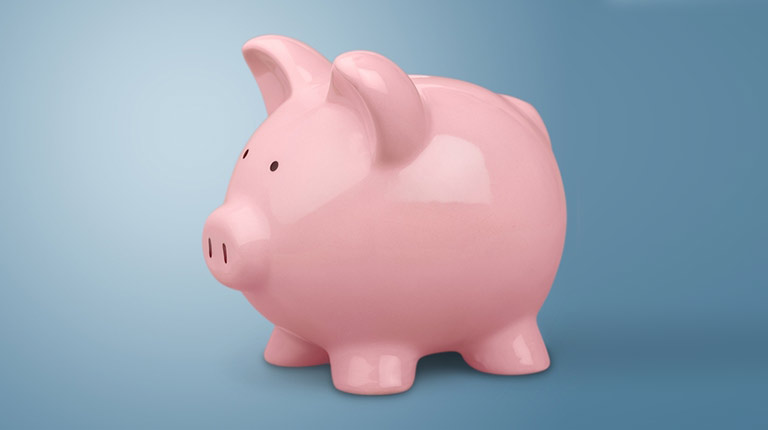 As a CWU member, you have access to a whole range of year-round discounts and services, adding enormous value to the benefit of membership…
Resources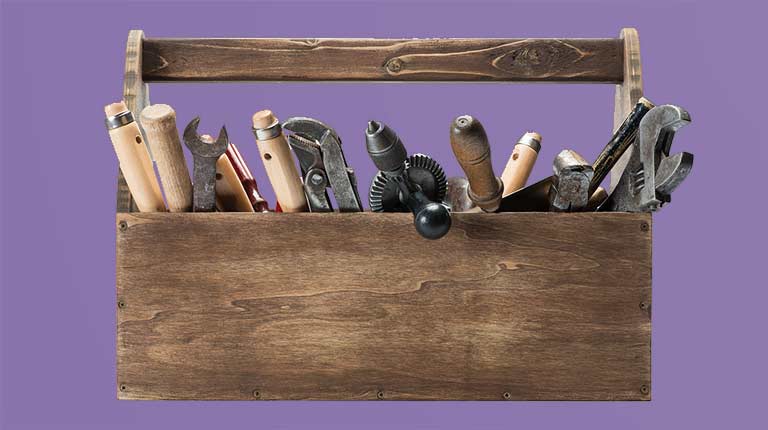 Here you'll find lots of useful information; whether you're looking for helpful websites, some of our publications or one of our many useful leaflets, posters or postcards…
Events
CWU Annual Conference

28th April 2019 - 2nd May 2019
CWU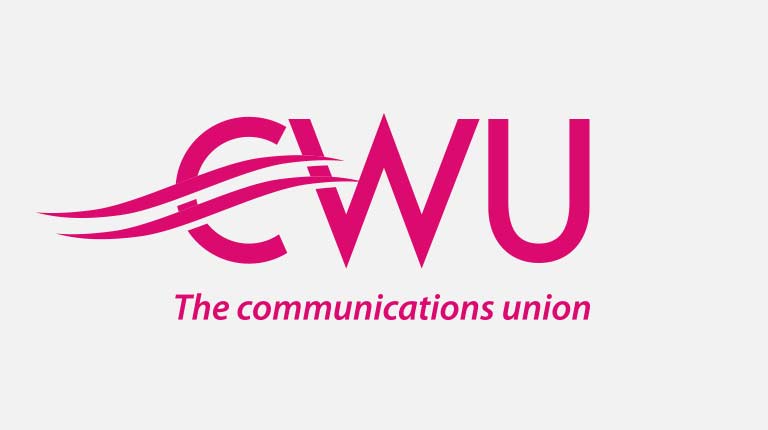 Formed in January 1995 when the Union of Communication Workers joined forces with the National Communications Union, CWU are the biggest union for the communications industry in the UK.
CWUHA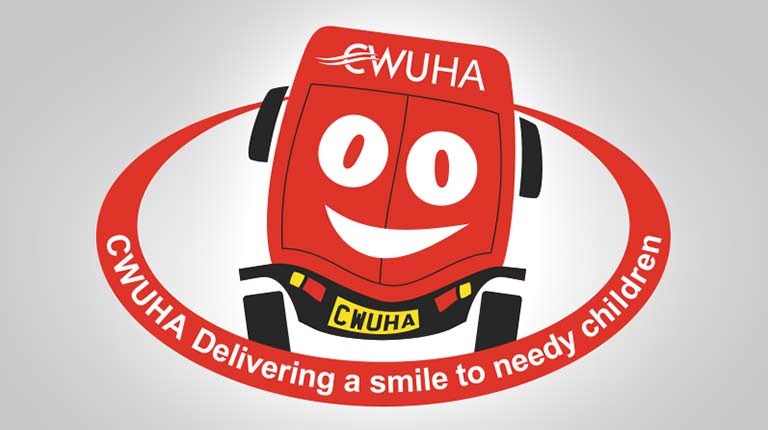 Trade unionists, families and friends, who work in Britain's and Ireland's postal, telecom & financial industries respond to the plight of vulnerable children in other countries and the UK & Ireland.
UnionLine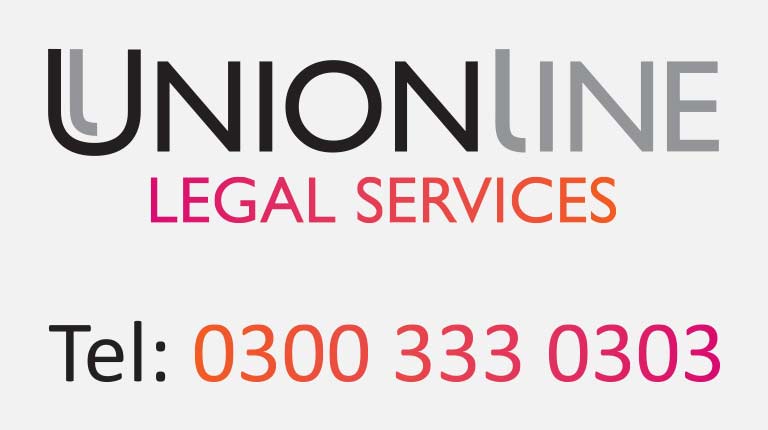 Established by the GMB and CWU unions to provide a broad range of legal services to their members. Their aim is to provide the first line of support to members for any legal need.
Regional Twitter
Great video from #TheCWU highlighting the misery inflicted by this Tory Gov ➡️more working poor ➡️more children living in poverty ➡️more people using foodbanks ➡️social care for the elderly & disabled on the verge of collapse We can do so much better... #VoteLabour2May
Posted: 16th April 2019
Regional Twitter
RIP Liverpool Legend Tommy Smith. I had the privilege of meeting Tommy who was great company....Gone but never forgotten!
Posted: 12th April 2019