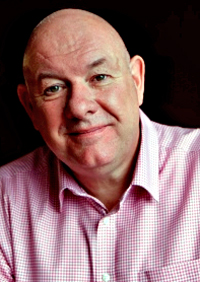 Responding to the announcement today of an early snap General Election, CWU General Secretary Dave Ward said:
"We welcome the opportunity to fight for a new political settlement. This is a chance the labour movement must seize to fight for fundamental change. Working people are under greater pressure than at any time in living memory. The NHS is back in a critical condition. A whole generation is shut out of having a decent home, pension and care service.
These are problems our members know all too well. We need a new deal for workers and a country that is run for the millions not the millionaires – this is what we have got to fight for. This is also why we have got to get behind Labour and Jeremy Corbyn."
Source: CWU