Ray Ellis, part of the CWU negotiating team which concluded with Royal Mail the final version of the Four Pillars Agreemetn reports on the problems with the Royal Mail attendance procedure:
Due to a surge in the number of complaints around the current Occupational Health model and approach to sickness absence the department met with Royal Mail yesterday (28th March) where we discussed the issues reported.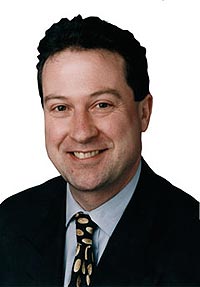 These include:-
Equality Act – a perceived lack of proper consultation and inappropriate issuing of attendance reviews
Moving to Leaving the Business through Ill Health(LTBIH) too quickly·
Part day absences·
Inappropriate use of the notification / line in the sand letter
Contact Strategy being abused·
Inappropriate threats to and actual stoppage of sick pay
Difficulties in rehabilitation plans
Inconsistency in timescales and getting / not getting OH advice.
We have agreed to meet again next week as a matter of urgency to find solutions to the issues facing our members.
The solutions will include setting up interventions in the worst perceived areas, retraining on aspects of the attendance procedure to ensure the attendance agreement is adhered to.
This activity will link into the work we started last year and the activity we have committed to carry out in the Four Pillars and Pay agreement.
Both parties are committed to moving this forward as quickly as possible.
Source: CWU