Telecoms engineers for Openreach and other communications providers (Key Workers) are fa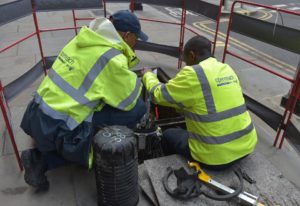 cing verbal and physical threats during the lockdown as baseless conspiracy theories linking coronavirus to the roll-out of 5G technology are spread by so-called celebrities and Flat-Earthers. This has prompted some members of the public to abuse those maintaining vital land-line, mobile phone and broadband networks.
Almost every new generation of mobile phone telephony has attracted fresh theories about health risks, and similar 5G theories were already widespread before the pandemic but have been given a new lease of life by the crisis.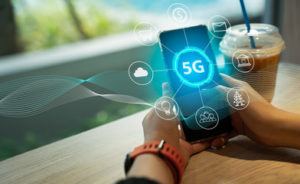 The only thing you're in danger of catching with 5G is faster internet speed – and no it won't result in hair loss or mind control either.
The union and the companies we represent in all have zero tolerance policies – meaning that our members should be able to go to work without fear of being attacked or abused.
Anyone caught abusing or being violent will be reported to the Police as will any vandalism of communications masts taking away mobile connectivity at a time when people need it the most.
All Key Workers deserve our respect and gratitude not abuse or violence.
Coronavirus: Scientists brand 5G claims 'complete rubbish'