The Communication Workers Union has called on the government to intervene to reverse the Post Office's proposals to close its healthy Defined Benefit (DB) pension scheme following the approval of the closure plans by the scheme Trustees – in a five to four vote – yesterday (Tuesday 11 October). The scheme, which is in surplus, is planned for closure from April 2017 affecting around 3,500 people.
Dave Ward, CWU general secretary, said: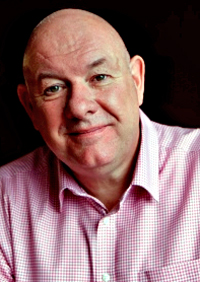 "The Post Office's decision will cost our members thousands of pounds in their retirement. It's wholly unjustified and we're seeing a publicly owned company effectively stealing money from people who have diligently saved for their retirement. The government cannot wash its hands of this."
He continued:
"The scheme itself has a surplus of £143 million and, in the government's words, is the best funded scheme in the country. There is absolutely no need to close it.
It's more cuts from this irresponsible management team who seem obsessed with managing decline instead of encouraging a thriving Post Office."
In conclusion Dave said:
"We remain in dispute with the Post Office over these plans together with thousands of job losses and the privatisation of its flagship branches across the country which we are seeing this year. We will be announcing strike action following a meeting of our executive next week."
Source: CWU