CWU Celebrates International Women's Day 2018
Message From Regional Secretary Carl Webb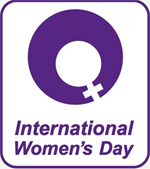 "Happy International Womens Day 2018 to ALL the CWU Women in the North West…. On this special day we should celebrate the role women have played in our great union.. But we should also pledge to do all we can to deliver justice and equality for all!"
This day is meant to be a day for celebrating women's achievements across the world, yet so much of women's history has been hidden away.
From the women who helped NASA resolve a major scientific problem with their space programme, to the women scientists and composers, not to mention writers, artists and in sports; womens contributions to our world still goes, in the main; relegated behind those of men.
Here, we pay recognition to the Women of our great Trade Union movement and in particular those in one of the countries most effective unions, the CWU!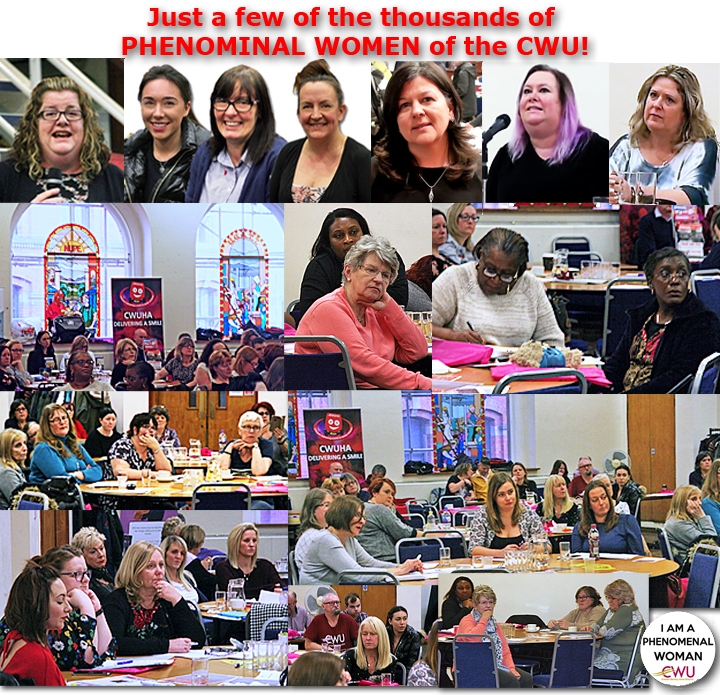 Source: C Ingram / Carl Webb