CWU Criticises Ofcom For An Undercutter's Charter
For Workers In The Postal Industry
The Communication Workers Union (CWU) which represents 130,000 employees in the postal industry responded to Ofcom's review of the regulation of Royal Mail, which was published this morning (25th May 2016), by criticising the regulator for again pushing for insecure and inferior employment standards in the postal industry.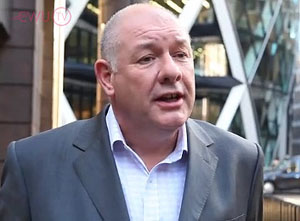 Dave Ward, General Secretary of the CWU, said 'Ofcom is again telling postal workers that they have to work harder, faster and cheaper in a report that represents an undercutter's charter for people working in the postal industry.
'It is completely unacceptable for a regulator to be calling for the adoption of insecure and so-called "flexible" employment models piling pressure on 130,000 jobs in Royal Mail.
The role of the body in charge of the industry should be to safeguard employment standards rather than taking its cue from city investors and pushing for a race to the bottom.'
The CWU cautiously welcomed the fact that Ofcom had publicly recognised the need to put the protection of daily deliveries at the heart of regulation, in line with the union's People's Post campaign, by opting not to introduce new forms of price controls on Royal Mail.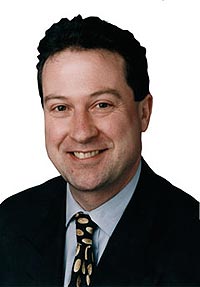 However, it also highlighted the fact that Ofcom was storing up problems by leaving in place cherry-picking competition in a market under pressure from e-substitution and that it had failed to take any action to protect consumers in the parcels industry.
Ray Ellis, Deputy General Secretary (Postal) of the CWU, said 'We welcome the fact that Ofcom has backed off of repeating previous mistakes with regulation having pushed Royal Mail to the brink of insolvency in 2011. But it has left in place cherry-picking competition in a letters market in long term decline and has done nothing to protect consumers in a parcels market that is like the wild-west for service standards.'
The CWU will be holding a major public rally as the next stage of its People's Post campaign in Birmingham on 4th June when it will be calling for new protections on employment, an end to unfair competition and Royal Mail to be brought back into public ownership.
Source: CWU