CWU Membership Survey
The Union's General Secretary, Dave Ward has written to all CWU members via their Union Branch asking for their views about the Union and on the way foward for the CWU given the ever changing political attacks this Union is facing in general and the serious issues which need addressing both in the political arena and directly with the employers of CWU members in the workplace.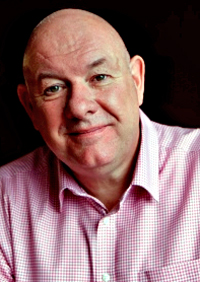 Dave says:
"We are working hard to make sure that the CWU continues to be a strong voice for workers in the Postal, Telecoms and Financial Service industries.
We very much value your opinions and we want to make sure that everything we do is responsive to our members' needs in this changing world of work.
So it would assist us greatly with the development of thebest possible support and services for you if you could take a few minutes to complete this short survey about your experience as a CWU member.
We know how busy life is so, just click here to complete the survey, which will take about five minutes of your time.
Thanks for helping us to help you, and thanks for your continued support as a member of the CWU.
Best wishes"
Source: CWU