Be A CWU Hero Just For One Day!
"We can be a heroes, just for one day!" sang David Bowie!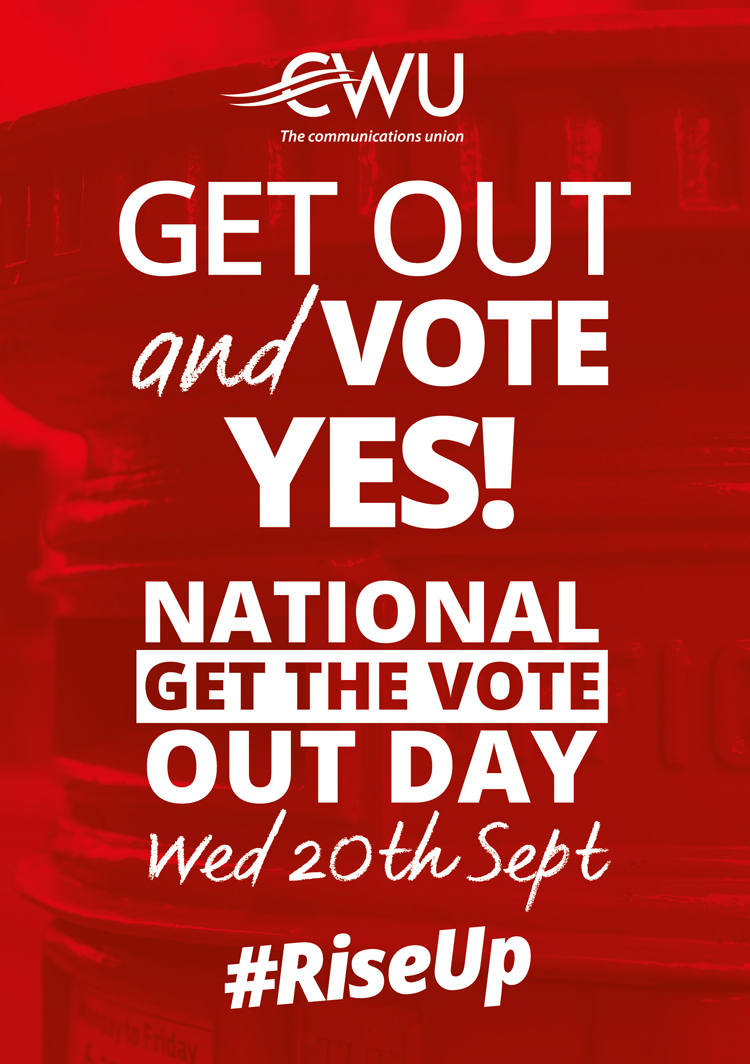 Little did you know he was singing about CWU members who take up the gauntlet and become a CWU rep for one day chatting to your colleagues and workmates about the Four Pillars fight and encouraging them to vote – and give your Union:
A
massive vote YES in the Four Pillars Of Security industrial action ballot.
CWU Heroes for one day on Wednesday 20th this week, will get their pics all over social media in support of the CWU, your colleagues at work and in support of your own future!
So, what do you say to being a hero for one day?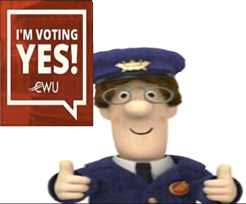 Source: CWU / C Ingram / Youtube