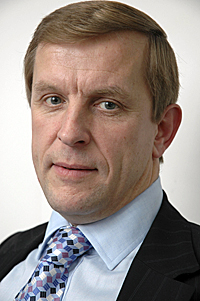 Communication Workers Union National Health & Safety Officer, Dave Joyce, has written directly to the Prime Minister with regard to the disaster in which a confirmed number of 82 people were killed.
Grenfell Tower, situated in the richest borough of the country, that of Kensington and Chelsea; was enveloped in a blaze which went from the 4th to the 19th floor of this residential block of flats.
In his letter Dave makes it clear that the political classes are responsible for an appalling accident which could have been totally avoided. Dave wrote:
"Central Government and the Kensington and Chelsea local authority share responsibility for building standards and their enforcement locally, as well as for the funding and management of the maintenance of social housing.
These responsibilities must be backed up with good, essential regulations.
However, for many years, Ministers and others with influence over them have called for, including in health and safety, regulations to be axed as a matter of principle."
You can download his letter in full here
Source: CWU