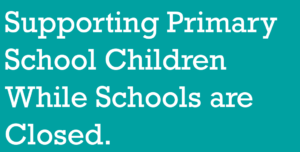 Hi Comrades
Please find a link below to a collection of web resources for primary school children, brought together by the CWU NW Regional Education, Learning and Training Committee members.
Paul Newsham has designed the Microsoft Sway to help members with young children, to provide support for them while learning at home.
We will be producing one for secondary school children at a later date.
Duncan Healey
NW Regional Education Lead