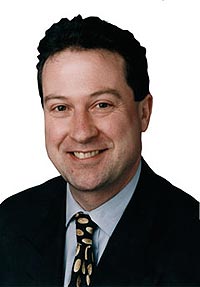 Ray Ellis, Assistant Secretary has written to all CWU Branches via LTB740/2016 outlining the dispute in Accrington Delivery Office, caused by the bullying and harassment implemented by local management:
"CWU members at Accrington Delivery Office took a second day of strike action on Saturday 17th December as a result of the failure of Royal Mail to implement a joint CWU/Royal Mail recommendation from a Flashpoint report published on 24th August relating to aggressive and bullying management of the office.
Last Saturday's action followed a one day strike on Saturday 10th December and if the issue remains unresolved will be followed by further one day strikes on 23rd and 31st December.
The dispute raises a number of serious issues:
Disregard of the welfare of employees. Royal Mail has abrogated its duty of care to employees by failure to address management behaviours far outside the standards the company says it expects from all employees.
Disregard of its agreements with CWU. Royal Mail is acting in breach of the Agenda for Growth Agreement by failure amounting to refusal to implement a joint recommendation made through the Flashpoint Procedure – which is designed to avoid industrial action.
I am sure Branches, Representatives and members will wish to send messages of support to members in Accrington who are standing up to bullying and harassment. In addition, members are facing loss of 4 days earnings over the holiday period."
Ray's LTB can be downloaded here for those wishing to send messages of solidarity to the branch and send donations to the Branch's fighting fund.
Source: CWU